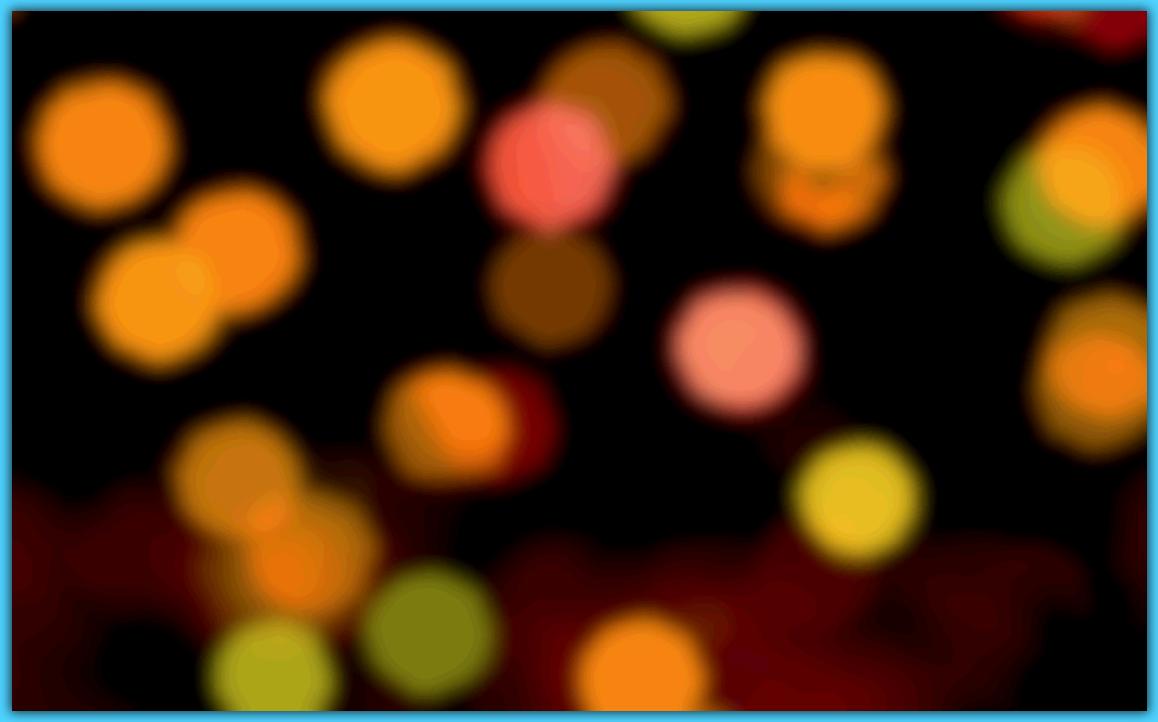 World-class and professional artists and arts technicians coach/mentor aspiring young artists, ages 8 - 21, in voice, dance, piano, guitar, bass, drums and percussion, violin, saxophone and trumpet, acting, sound engineering, videographt, photography and production.
Our protégés will participate in a six week program during the summer, perform in our "End of Summer" concert and our end of the year fundraiser, "Christmas Duets" Mentoring Concert! Once we have a young person under our wings we try to help in every way we can.
We are now accepting beginners.
Call Rayzine at 312-808-0005 to
schedule an audition or interview.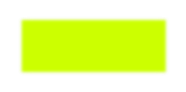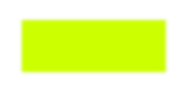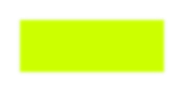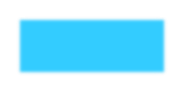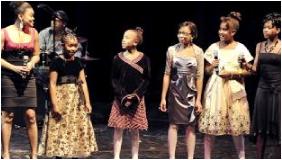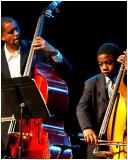 ©2012 Joan Collaso Productions. All rights reserved.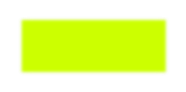 Timeless GIFTS YouthProgram for the Arts — 2014 Summer Program
June 24, 2014 – August 10, 2014
Timeless Gifts offers 3 components this year
1. Instruction/Rehearsal (intermediate to advanced participants in small groups)
a. Lessons for beginners
2. General Session (all participants),
3. "End of Summer" Concert (all participants)
1.) COACHING & MENTORING SESSION
a one-hour small group session, once each week, to be scheduled with instructor.
2.) GENERAL SESSION
ALL participants will attend the "GENERAL SESSIONS," each Tuesday from 10am to 3:30pm (June 24th through July 29th). Here we will expose our protégés to the rudiments of Music Theory, Dance and Movement, Professional Etiquette & Protocol, and "The inner workings of Production." We will present a "very" special guest professional in the Arts each week, and rehearse for our "End of Summer" concert the last 2 hours of the day.
3.) END OF SUMMER CONCERT! August 10th
It may be necessary to have one or two extra rehearsals between July 29th and August 10th.
June 25, 2013 – August 18, 2013
Costs:
General Session - $100
(Lunch $30, T-Shirt $10, Sessions $60)
Mentoring Sessions: $75 (per disciple)
The actual cost of the program is $365 per participant. Timeless Gifts is committed to making the program available to as many talented youth as we can. That is why the total cost to you is only $175 (this includes one small group session with coach/mentor).
All fees are due at Timeless Gifts' annual "Meet-and-greet" in May. Date to be announced.
All parents / participants are responsible for selling at least 10 tickets to our "End of Summer" Concert.