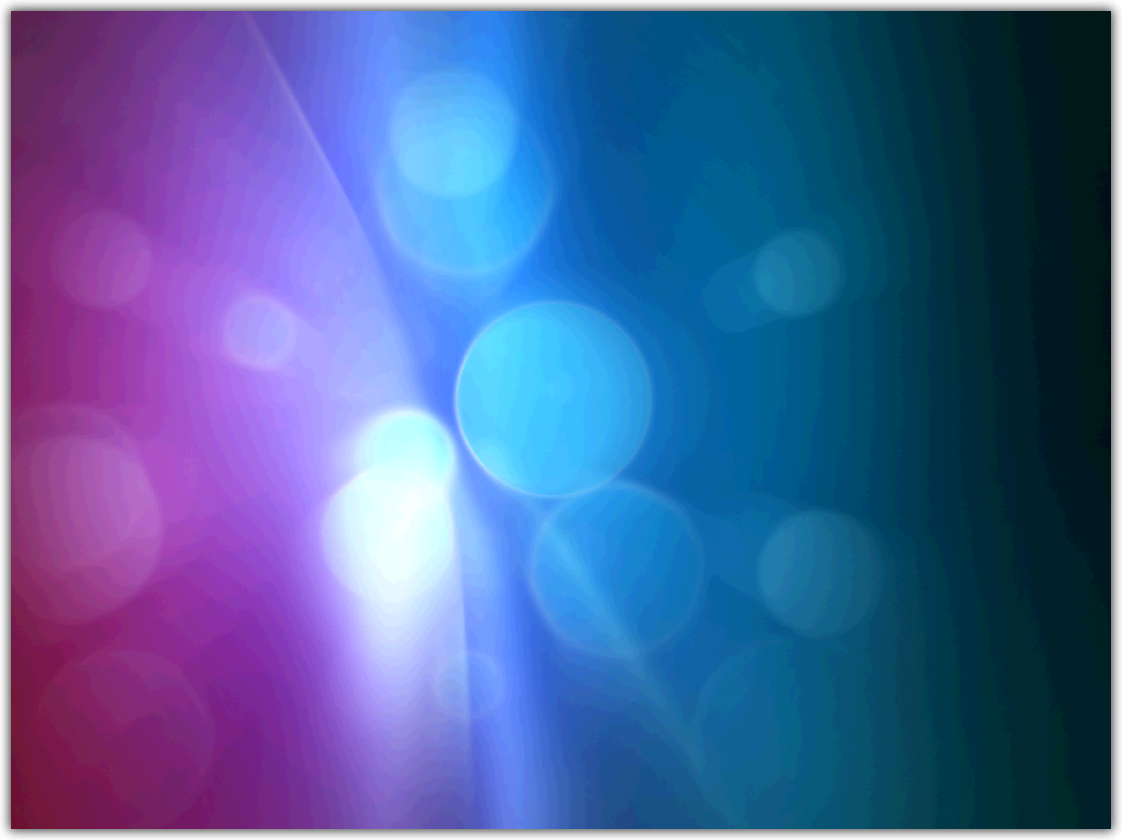 ©2022 Joan Collaso Productions. All rights reserved.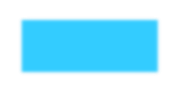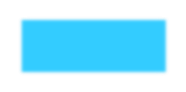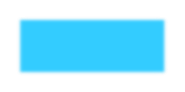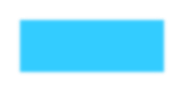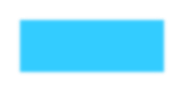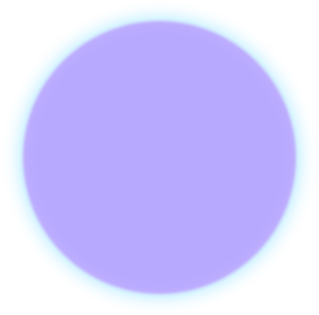 TIMELESS GIFTS was originally conceived in 2010 out of
the desire to produce a family friendly concert with a unique perspective, Timeless Gifts Christmas Duets Mentoring Concert! The concept was to pair world-class, professional artists and aspiring young artists performing duets of Christmas and holiday inspired music. In 2011, Timeless Gifts became a 501c3, and developed a 6-week summer program that culminated with an End of Summer Concert. In 2016 the summer program expanded to seven weeks, which culminates with our famous, annual musical production, directed and produced by Timeless Gifts' executive and artistic director Joan Collaso, musical director, Larry Hanks, and assistant Director, Rayzine Collaso. Each year we learn more about our youth, their growth, abilities, desires and aspirations, and strive to make the appropriate improvements. We evolve and grow with them to meet their needs. Our motto,
"Our children are successful because we care"!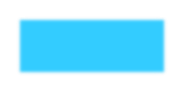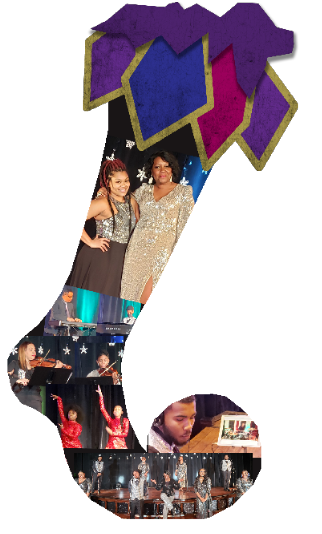 2019
Windy City LIVE Performance